Welcome to Mountain Photos!
You have reached a website which as the title indicates, is about photos of mountains as shot by photographers from all over the world. Mountains comprise some of nature's finest work, and are enjoyed by millions of people worldwide. Please refer your friends, family or business associates who may be interested, to this website.

If you would like to advertise on this site, or have any ideas, comments or suggestions, please do not hesitate to send an email here: info@mountainphotos.org or by using the email icon at the top right hand corner of each page.

Thank you for stopping by and enjoy the view!

Copyright © 2017 MountainPhotos.org All Rights Reserved

Last site update: December 10, 2017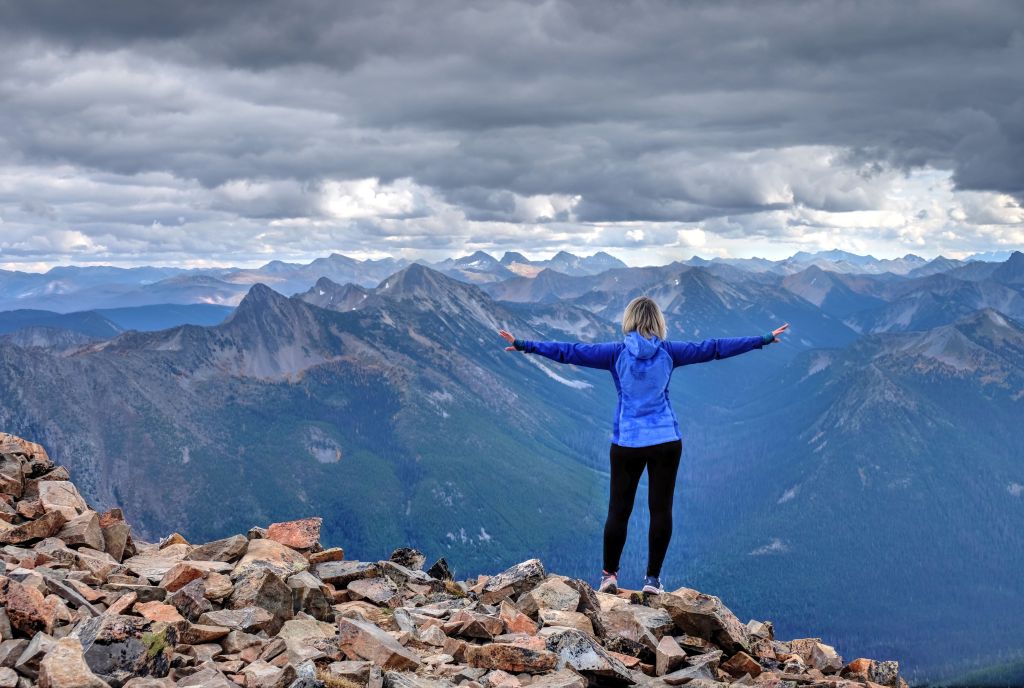 Woman meditating on Mountains. Frosty Mountain. Manning park. Hope. British Columbia. Canada. - Photo by aquamarine4
Information from advertisers and/or links and/or resources as seen on this website are deemed reliable.
The owner/publisher of this website however, provides no warranty(ies) nor guaranty(ies) to visitors to this website who may view and/or use and/or purchase the product(s) or service(s) offered/provided by the various entities. Registered trademarks are the property of the entity(ies) posted within these advertisements/links/resources. Please contact us by email use the email icon at the top right hand corner of each page of this website, if you have any questions or concerns. Thank you.